Prescription Dispensary of Herbs
Since time immemorial, the Chinese have been developing and refining medicinal treatments to harness the natural healing powers of plants. Besides having important healing functions, herbs are also consumed to strengthen and regulate the body or even to relieve stress.
We are a well equipped medical hall with more than 500 types of Chinese herbs available. Be rest assured, our staff are trained with the necessary skills and knowledge to prepare your prescriptions.
Do note that we only have Traditional herbs and not powders. Also, we do not provide brewing or cooking services. available.
Yes, we can pack and deliver to you.

HOW TO ORDER:
1. Send us your prescription for a quote: Whatsapp / SMS +65 8372 8890 / Email custsvc@thyeshan.com
2. Confirm your quote, PayNow UEN 199602569E (Thye Shan Medical Hall Pte Ltd), Notify us.
3. For prescription on delivery, there are 2 shipping tiers.
Spend Below $85: $5.90 Delivery Fee.
Spend $85 and Above: FREE Delivery!
Once your order is confirmed, we will arrange delivery via Doorstep delivery courier service.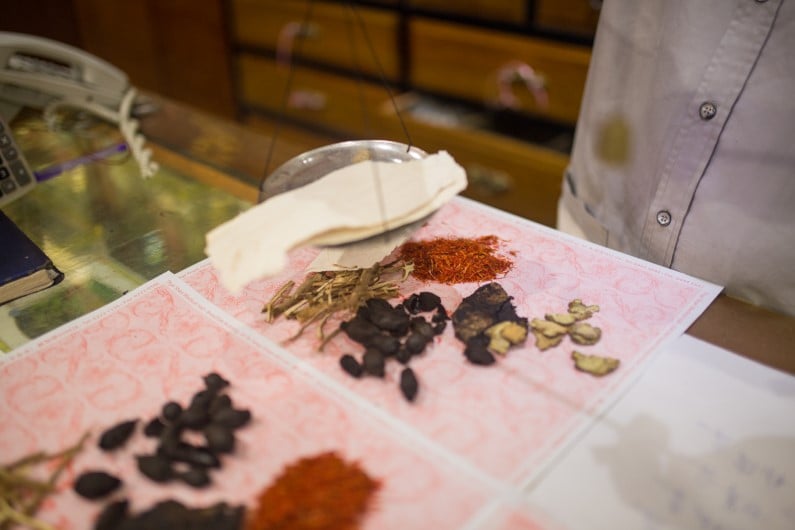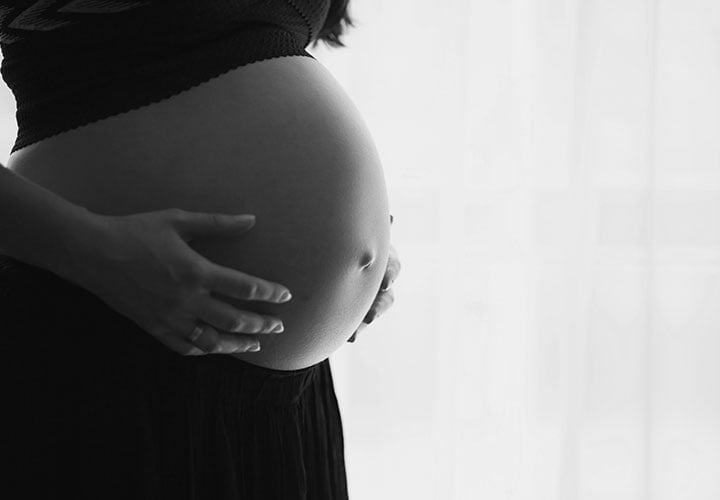 Confinement Packages
With more than 60 years of experience, Thye Shan has just the right mix of soups and herbs for mothers, whether pre or post maternity.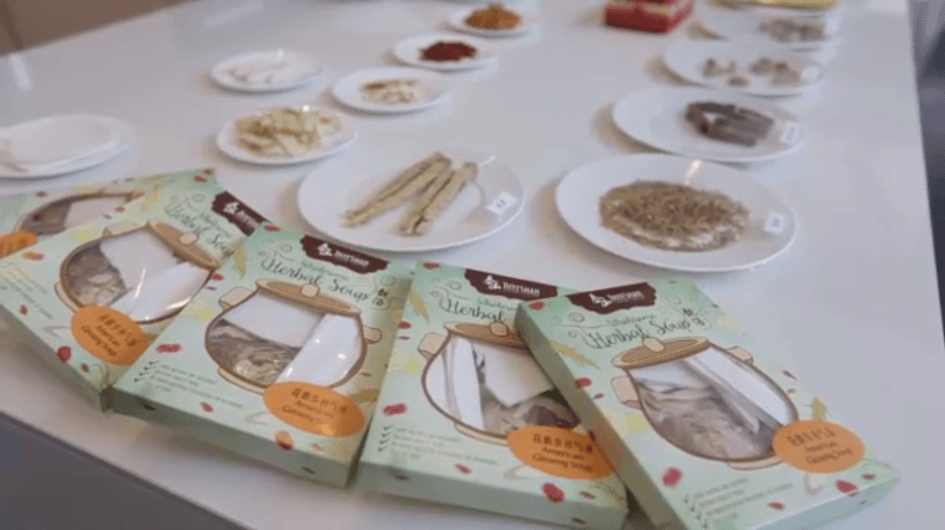 Wholesale
With many house brand products, Thye Shan Medical Hall wholesales and distributes herbs, Chinese proprietary medicines (CPMs), medicated oils, balms, patches, brewed herbal tea, and other products to a variety of retailers.