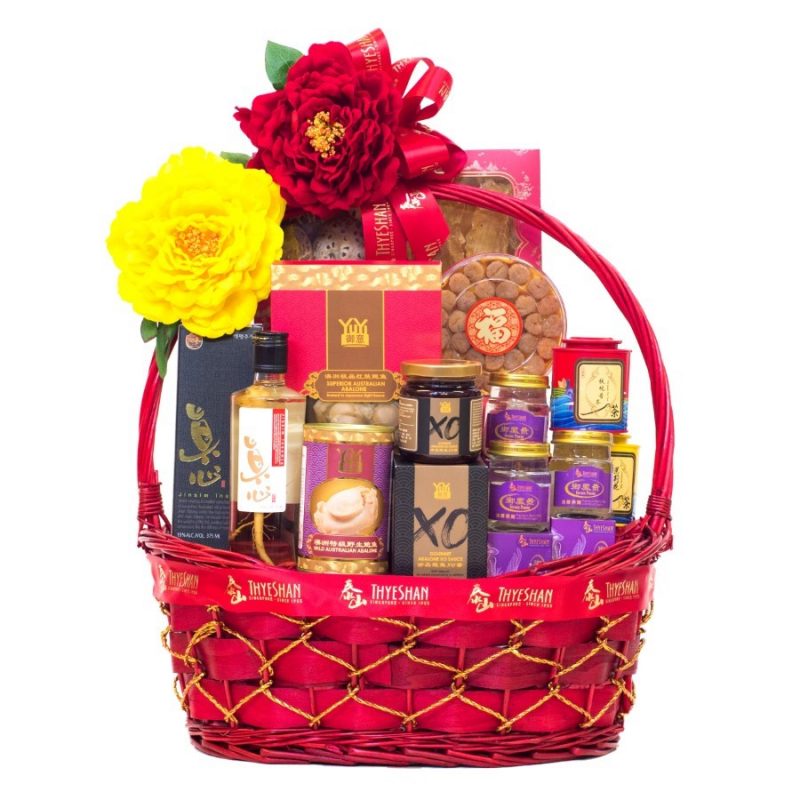 1. Choose your Hamper
We have 9 different Hampers, A1 to A9, prices ranging from $198 to $788. Every hamper includes free delivery and a free customised gift card. Surprise that special someone with this gift!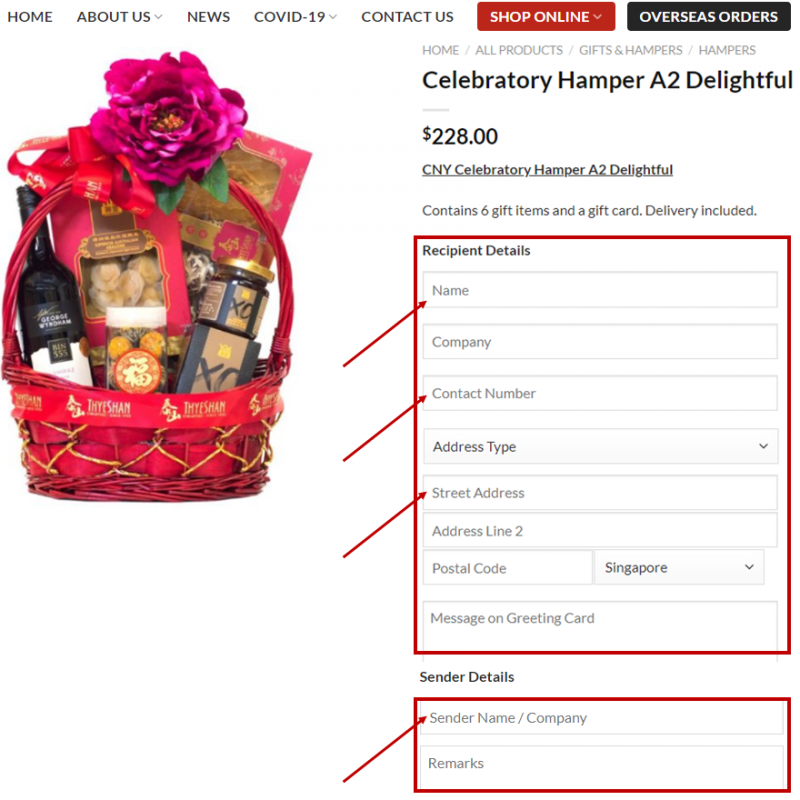 2. Add Sender and Recipient Details
Isn't it important for the person receiving to know who the gift is from? Remember to include key information such as the Recipient details and your own details – Name, Company, Contact Number, Address, etc.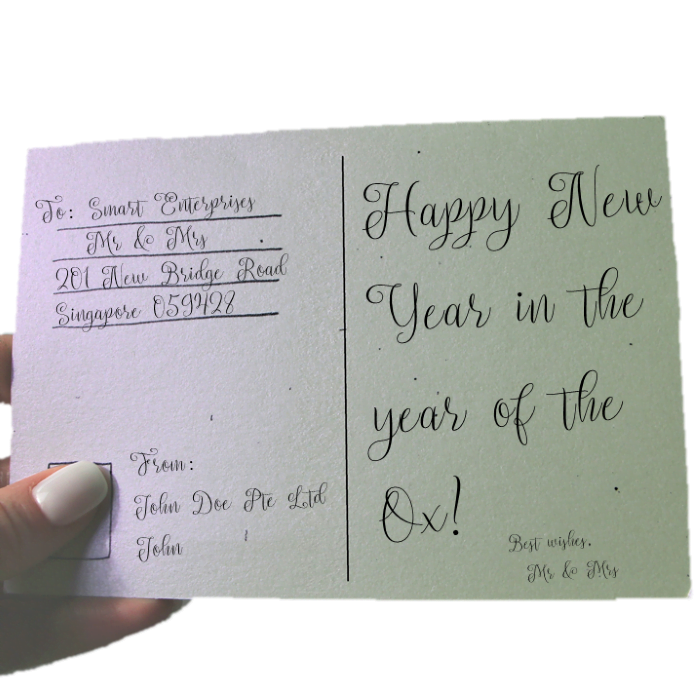 3. Add your Personalised Gift Card Message
Every hamper includes a free personalised gift card. Write a special note for the special occassion! Chinese words are welcome too!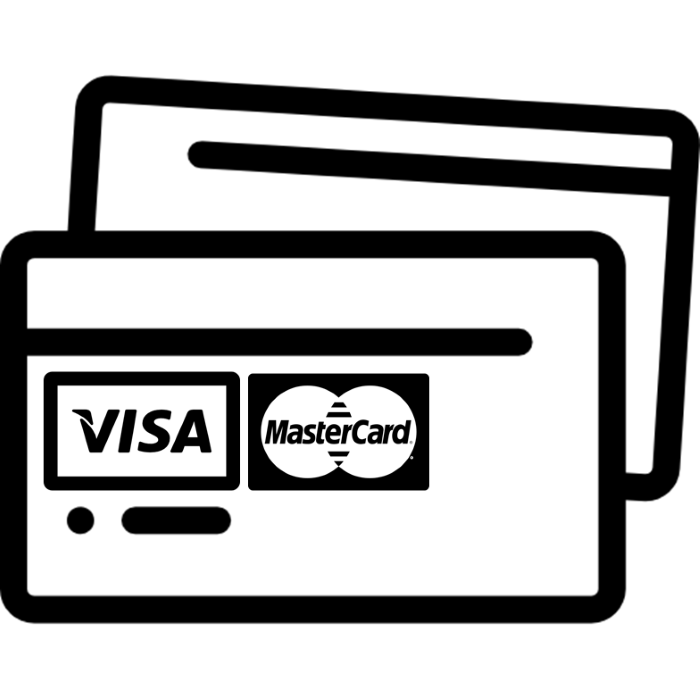 4. Make Payment
Pay via Credit Card (Visa or Master) conveniently through our website. You will receive a confirmation email thereafter. Feel free to Contact Us if you encounter any issues or if you have any queries.